Welcome to Berman Property Solutions
Tracing our roots back to 1932 in Worcester, Massachusetts, Berman Property Solutions is a trusted resource in New England. We began as Henry A. Berman & Sons, transitioned to Berman Auctioneers and Appraisers, and are now known as Berman Property Solutions, as we expand our solutions for our clients.
Berman Property Solutions leverages our 85 years of experience and applies the leading methods and technologies of today to deliver exceptional results for our clients. We have a simple mission: work closely with each client to develop a customized plan to help them through their transition – to address their personal property needs and sell their real estate for fair market value in a timely manner.
Whether it's a sale of a decedent's estate, a downsizing or transition to a senior living facility, a company that needs to sell or liquidate all of their assets, or a bank involved with asset-valuation and disposition, we help a wide range of individuals, companies, professionals and financial institutions achieve their financial goals through the timely sale of real estate, businesses and personal property.
We have specific expertise in the 50+ market – assisting baby boomers and seniors with their real estate needs.  We are certified Seniors Real Estate Specialists (SRES), having earned that designation from the National Association of Realtors.
Join Our Mailing List
You will receive general information and notice of new offerings
Services
Services for Individuals and Professional Advisors:
Consultation: Options, Advice, Guidance and Referrals
Real Estate Brokerage and Auctions
Estate Sales and Personal Property Auctions
Appraisals of Real Estate and Personal Property
Property Management and Repair
Move Management: Packing, Moving, Unpacking, Storage and Clean Out
Services for Businesses and Financial Institutions:
Real Estate Brokerage and Auctions
Personal Property Auctions
Appraisals of Real Estate and Personal Property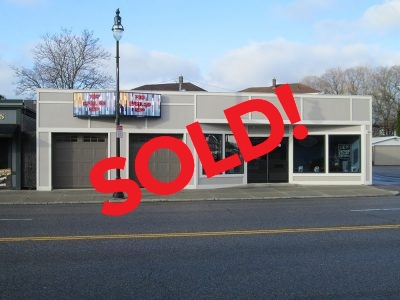 For Sale
Versatile commercial building on 0.15 acres +/- on a main city artery
5,488 GSF +/- red brick building is perfect for a retail or service-based business

UNDER AGREEMENT
OPEN HOUSE: Sunday, July 30th from Noon to 2 PM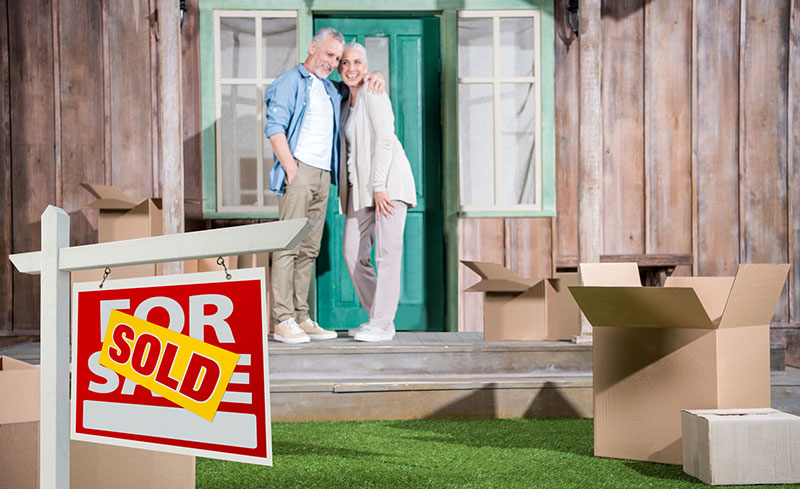 Marking 85 Years in Business, Berman Auctioneers becomes Berman Property Solutions
The venerable Worcester auction firm begins a new era with expanded and specialized real estate services designed to meet the growing needs of baby boomers, senior adults and their families. Across the country, millions of members of these generations are faced with…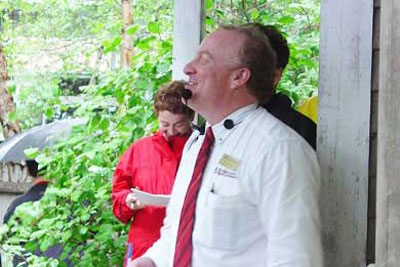 Auction Myths
Some people think auctions are only for distressed properties or foreclosure situations. Learn about how we have brought clients significantly more than they expected by selling their non-distressed
real estate by auction, and read about Auctions by Choice.
"Worcester auction house evolves to help seniors,
their families"
Read the feature story in the Worcester Telegram & Gazette's Business Matters section published on December 24, 2017