Need a real estate agent?
We help both buyers and sellers!
Serving Individuals, Financial Institutions, Businesses, Courts and
Official Clients Since 1932
Tracing our roots back to 1932 in Worcester, Massachusetts, Berman Property Solutions is a trusted resource in New England. We began as Henry A. Berman & Sons, transitioned to Berman Auctioneers and Appraisers, and are now known as Berman Property Solutions, having expanded our solutions for our clients.
Berman Property Solutions leverages our 85 years of experience and applies the leading methods and technologies of today to deliver exceptional results for our clients. We have a simple mission: work closely with each client to develop a customized plan to help them through their transition – to address their personal property needs and sell their real estate for fair market value in a timely manner.
We serve individual and business clients, and conduct official, court-ordered work as well.  Whether the situation involves a downsizing, transition to senior living or dealing with the estate of a deceased loved one; a company that needs to sell or liquidate all of their assets; a bank or other financial institution involved with asset-valuation and disposition; or a court-ordered or official situation, we help a wide range of clients achieve their goals through the timely sale of real estate, businesses and personal property.
For individuals, we have specific expertise in the 50+ market – assisting baby boomers and seniors with their real estate needs.  We are certified Seniors Real Estate Specialists (SRES), having earned that designation from the National Association of Realtors.
For our business clients and those acting in an official and/or court-ordered capacity, we have deep experience and extensive expertise.  See the Services/Commercial section of our website for detailed information.
Contact Us For Help With Buying or Selling a Property
Click here to fill out the form and we'll get back to you shortly.
Get Email Notifications
You will receive email notifications of new offering opportunities!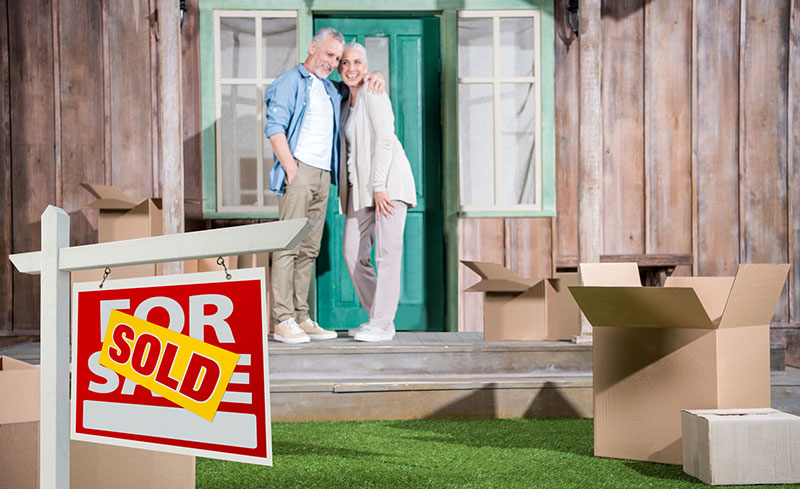 Marking 85 Years in Business, Berman Auctioneers becomes Berman Property Solutions
The venerable Worcester auction firm begins a new era with expanded and specialized real estate services designed to meet the growing needs of baby boomers, senior adults and their families. Across the country, millions of members of these generations are faced with…