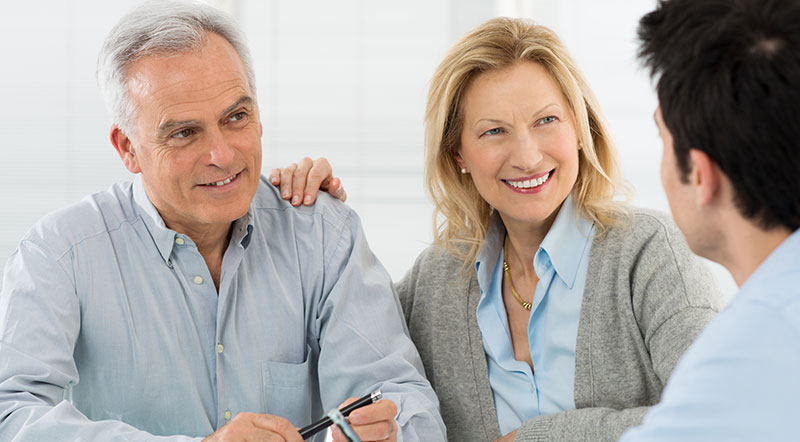 In addition to helping sell properties, we also are in the business of helping people and businesses FIND and BUY a home or property in Central Massachusetts and Metro West!
Our expertise and extensive experience ranges from single family homes to condominiums to commercial properties.
We have helped first time home buyers, individuals who are upsizing, baby and boomers and seniors who are downsizing, and businesses looking for more/less space.
We have a multi-step process for helping you to find and purchase the property that is right for you, within your targeted price range.  Here is how we work together:
We meet with you in person to discuss your needs. We will listen attentively and ask questions along the way.  This will help us to understand what you are looking for and what is important to you.  We'll also share our understanding of the current real estate market and environment.
We input these criteria into MLS, so we will get automatic alerts when a property that fits your interests becomes available.
Via email or in person, we can share property summary reports with you that summarize the properties in which you might have interest.
For properties that are of interest, we make arrangements for visits and then visit these properties with you.
We gather additional information about properties of interest to you from the Seller's Agent. This may include Seller's Statement of Condition, Condominium Rules & Regulations, Board Meeting Minutes, Condominium Financial Statements and other documents.
We work with you and the Seller's Agent to get answers to your questions.
If you are interested in making an Offer to Purchase a property, we work with you to determine an appropriate offer, fill out the paperwork, share the offer with the Seller's Agent, and negotiate on your behalf, as needed.
After your offer is accepted, we work closely with you, your attorney and the Seller's Agent to move through the process, through the Purchase and Sale Agreement stage to Closing.
With our extensive list of partners and resources, we can provide you with options for service providers you may need prior to and after Closing – from mortgage providers to professionals who can help you make your new home or business your own. We can provide suggestions for contractors, decorators, painters, plumbers, etc.
Contact us today to discuss how we can help you buy a home or commercial property.  Please fill out this form and we will reach back out to you to set up a time to talk.