Decedent Estate Managed by Bank Trust Department – Harvard, MA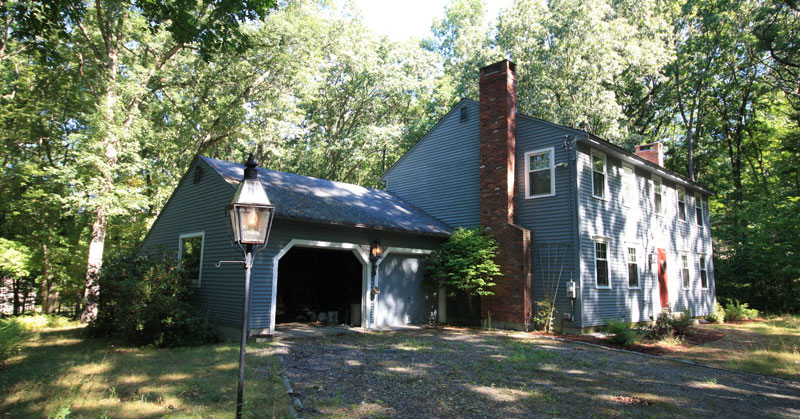 Harvard, MA
Time frame: December 2016
Situation: Decedent estate, managed by a local Bank Trust Department
In order to execute her client's wishes while satisfying her fiduciary responsibilities, the Trust Officer had a complicated situation. She considered an auction to deal with legal aspects of the situation to ensure nothing would be contestable by any of the heirs.  Therefore, she reached out to Mark Shear for a consultation regarding the contents and real estate of a home in Harvard, MA.
Approach:
Mark listened carefully to the Trust Officer's goals and also presented a number of options along with a recommendation.
The Trust Officer agreed with Mark's proposal to offer the real estate via our unique hybrid method. Mark scheduled an auction date with a minimum bid listed and the property was also listed via a traditional brokerage method with a "buy it now" price.
Mark then built and marketed "an event" to have the sale of the personal property coincide with the sale of the real estate.  As a result, this created excitement and boosted attendance in Harvard, MA.
Unfortunately the auction process got put on hold because the septic system subsequently failed.  In the meantime, the advertising efforts produced a traditional offer from someone that was willing to work with the seller regarding the septic system.
The result:
Consequently the sale of the real estate exceeded the minimum advertised bid by a significant amount ($460,000 vs. the minimum advertised bid of $360,000).
By using a hybrid approach, the property sold in an acceptable amount of time.
Within days of the septic certificate being issued the closing happened.
Regarding the sale of the contents of the house, there were over 500 lots to be sold via a personal property auction.  Therefore an online auction with in-person previews was selected to best meet the needs and reach the widest potential audience.  Contents included the entire household along with a diamond ring which brought $26K and a vintage 1969 Volkswagen Beetle.
In Conclusion:
Mark Shear is an expert at dealing with complicated situations.  Furthermore this project had legal considerations and an issue with the septic system.  Through his experience and expertise, Mark worked to resolve these situations and deliver an outcome that exceeded expectations.  As a result, the Trustee was very pleased with the amount of coordination and cooperation provided by Mark Shear.