Downsizing and Move Out-of-State – Worcester, MA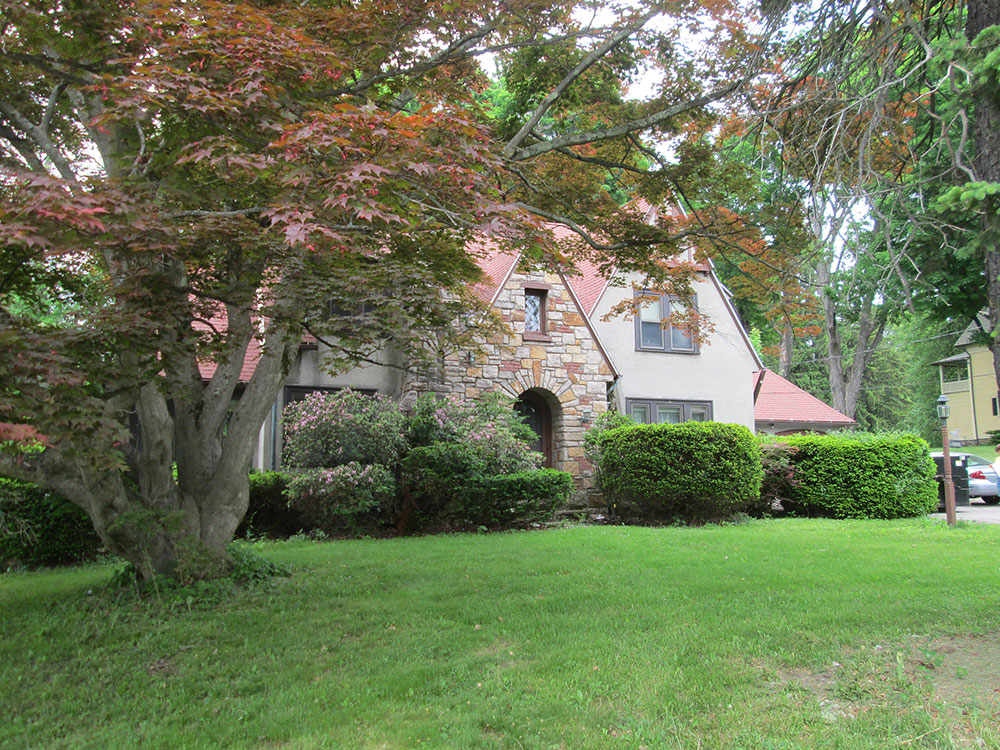 Situation:
Downsizing and moving out-of-state
Clearing out contents and personal items
Sale of the real estate
Since she did not live locally, the adult daughter of the homeowner contacted Berman Property Solutions to assist her father in selling his home and dealing with his personal property. After speaking with the daughter, Mark met with the homeowner, discussed his needs and goals, and developed a customized proposal.
Together, Mark and the seller decided that an auction-by-choice would be the best solution for selling the real estate. Mark also teamed up with a trusted partner who helped the owner clean out his home, address which items he wanted to keep, sell, donate or toss, and pack up and arrange to move his belongings cross country.
Our team carefully developed and executed marketing strategies and digital and offline advertisements that would generate interest and showings and maximize the number of attendees at the auction.
The results exceeded expectations:
We had over thirty (30) showings and ten (10) registered bidders for the real estate auction.
The home sold for well more than the advertised minimum bid and the seller was thrilled with the results.
The sale closed within 45 days of the auction.
The moral of the story:
For the right situation, auction-by-choice is the best solution. Interested parties actively compete with each other, driving the sales price up. We can maximize results in a minimum amount of time, and take the stress and headache of dealing with a multi-faceted project off our client's hands.