Decedent Estate – Worcester, MA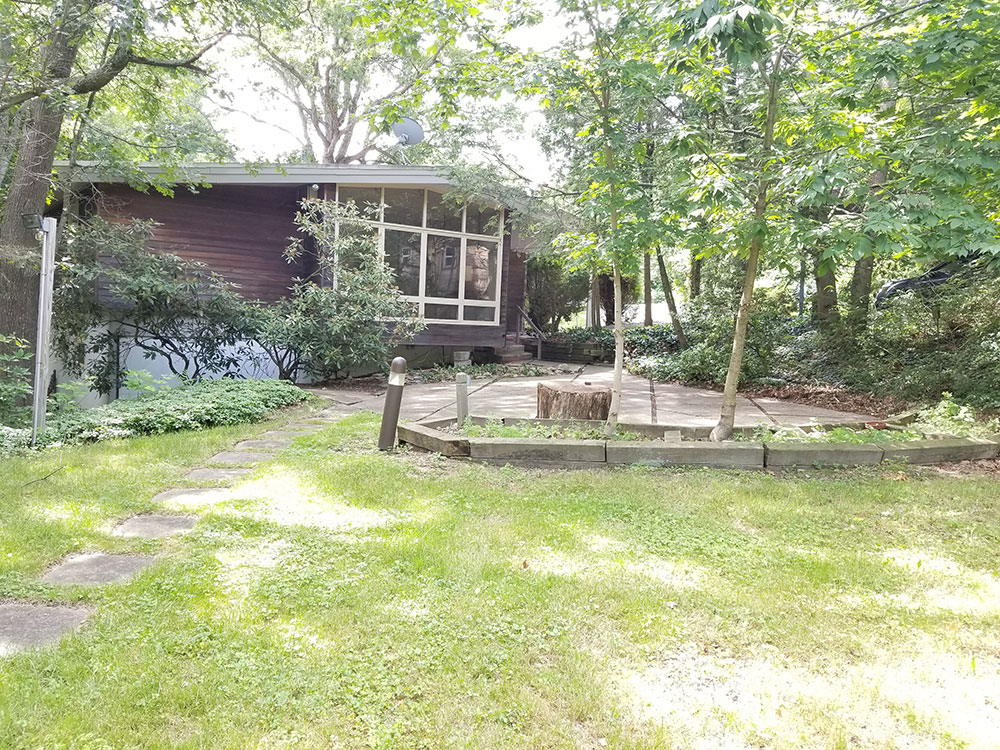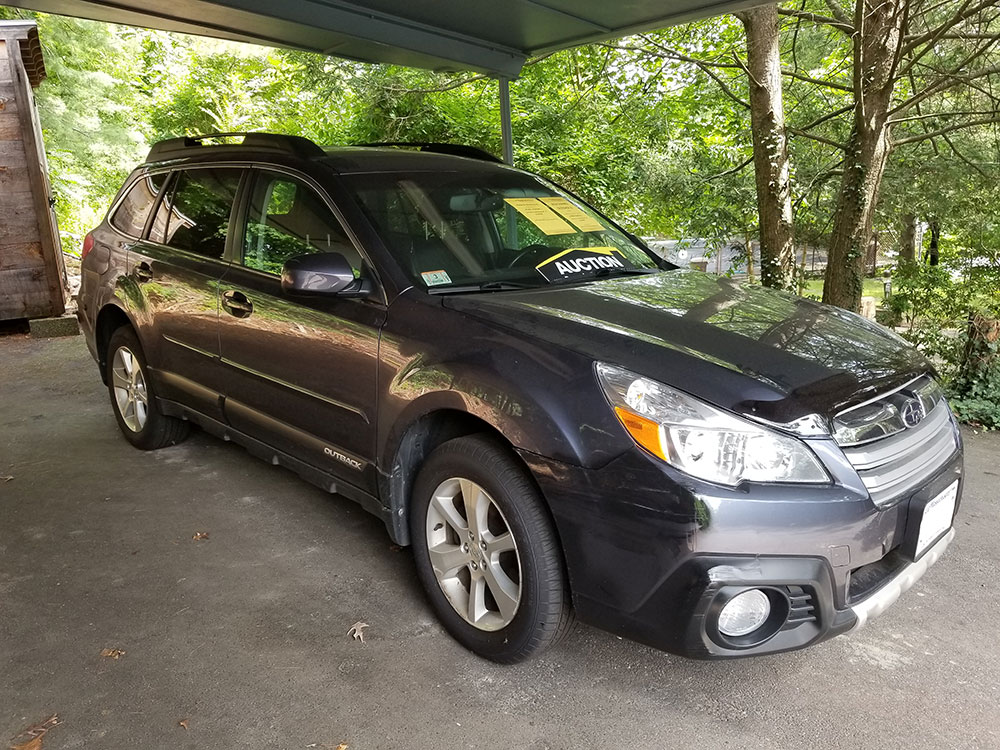 Location: Worcester, MA
Timeframe: September 2017
Situation:
Decedent estate – last parent passed away
The adult children inherited the contents of the house, a vehicle (2014 Subaru Outback) and the real estate
The children wanted to sell what they had inherited. However, they live on the West Coast and did not know what to do. So, they reached out to an Aging Life Care Manager (a.k.a. Geriatric Social Worker) in Worcester, who had been working with their parent. She, in turn, reached out to Berman Property Solutions on their behalf, since she knew we were experienced with this type of situation
Mark Shear met with the clients to understand their goals and to discuss options for selling the real estate, vehicle and home contents. The clients were looking for a turnkey solution, did not want to deal with repairs, wanted to act quickly, and wanted to get a fair price for the real estate and the vehicle
Given their goals, Mark determined that an auction was the best approach for the real estate and the vehicle, and a tag sale was the best way to handle the contents of the home
Mark then coordinated with one of our preferred partners to hold a tag sale a few weeks before the auction and to get the house cleaned out by the day of the auction
We created and marketed an "auction event"- to generate excitement and interest, to boost attendance and to maximize the number of registered bidders
The results exceeded expectations:
We had nine (9) registered bidders for the real estate auction and eleven (11) registered bidders for the vehicle auction
We brought $83,000 more than the advertised minimum bid for the real estate; and the Closing will occur inside of 45 days from the sale date
The vehicle brought $18,100 via auction – the Blue Book value! The under-bidder said at the end of the bidding war – after deciding not to increase their bid – "We're leaving to go back to the Subaru dealership; it's cheaper there!"
The moral of the story:
Buyers do not "steal" property at auction. Interested parties actively compete with each other, driving the sales price in an upward direction. In this case, we maximized results in a minimum amount of time, and took the stress and headache of dealing with a multi-faceted project from a distance off our clients' hands.