Estate Settlement After Loss of Father – Holden, MA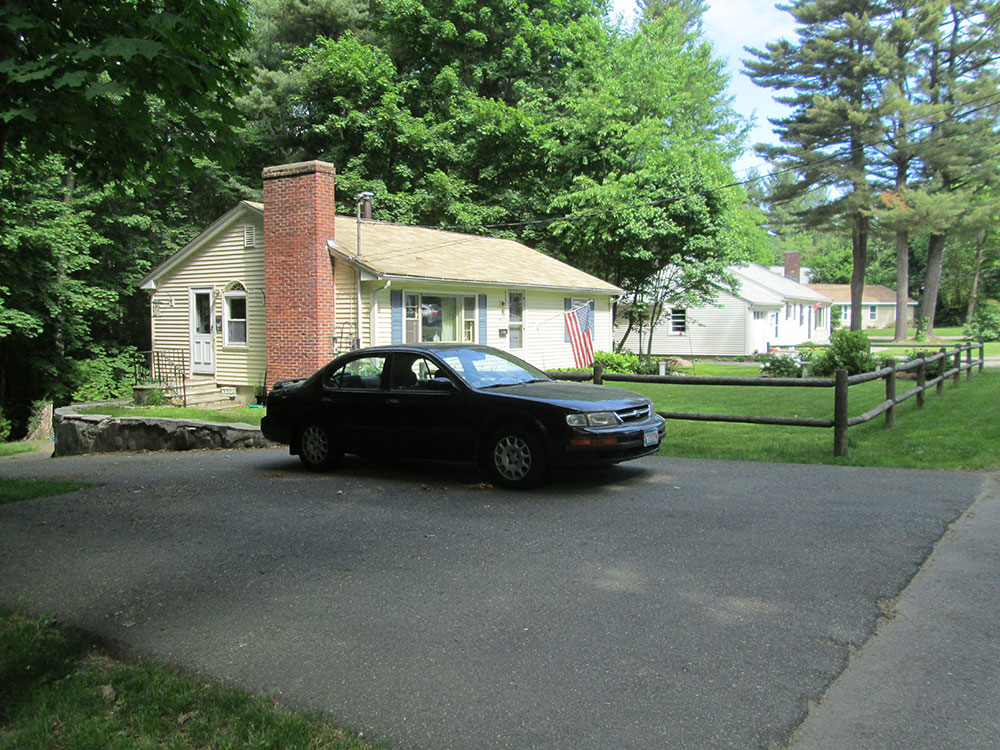 Situation:
Decedent estate – father passed away
Adult child was responsible for dealing with the contents of the home, the vehicle and the real estate after his father's passing
The adult child contacted Mark Shear, with whom he discussed a plan for the sale of the real estate and his father's personal items. Mark proposed an auction-by-choice for both the home and the car. Mark called on a trusted partner to handle the personal property. Together, they proposed having a tag sale on the day of the real estate auction, to create excitement.
Meanwhile, we leveraged digital and offline tactics to advertise the real estate auction and tag sale event. Our goal was to create awareness and interest in the property and maximize attendance at the auction.
The results exceeded expectations:
We had eighteen (18) showings and (6) registered bidders for the real estate auction.
We ultimately brought in considerably more than the advertised minimum bid for the home.
Closing occurred within 45 days of the auction.
The moral of the story:
For the right situation, auction-by-choice is the best solution. Interested parties actively compete with each other, driving the sales price up. We can maximize results in a minimum amount of time, and take the stress and headache of dealing with a multi-faceted project off our client's hands.