Decedent Estate – Plainville, MA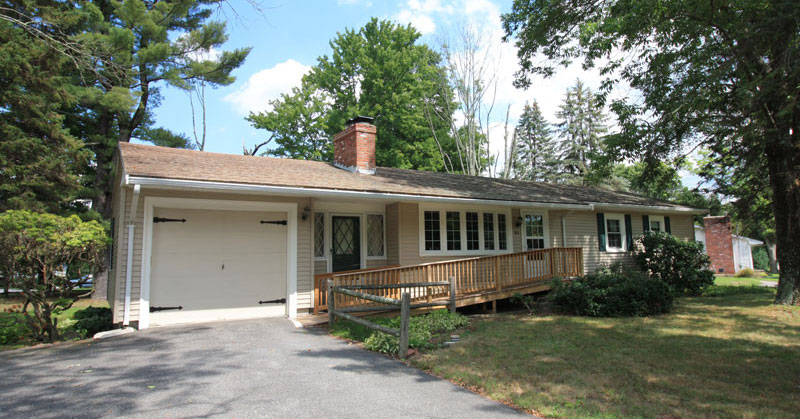 Location: Plainville, MA
Timeframe: September 2016
Situation:

Decedent estate – last parent passed away
Adult children were responsible for dealing with contents of house and the real estate after elderly parent passed away
The adult children lived locally and they were exhausted from caring for their aging and declining parent. They did not want to deal with repairs and they just wanted to get the contents and house sold quickly and move forward

They started by calling a resource for the personal property. That Personal Property Auctioneer planned a tag sale and called Mark Shear, his colleague, to handle the Real Estate
Mark Shear worked with the client to determine the method of sale for the real estate and determined that an auction was the best solution to best meet the clients' goals. Then Mark built an event – to coincide the date of sale of the personal property with the sale of the real estate – to create excitement and boost attendance
The result exceeded expectations:

Via auction, Mark brought $196,000 vs. the advertised minimum bid of $150,000; $46,000 more than would have been accepted by the seller
It was a cash deal; it closed in 31 days

The moral of the story:

Auctions are not just for distressed properties or foreclosure situations. Buyers do not "steal" the property. In this case, Mark maximized results in a minimum amount of time and took the entire headache (personal property and real estate) off of the seller's hands.
See the testimonials and reviews section for what the clients had to say